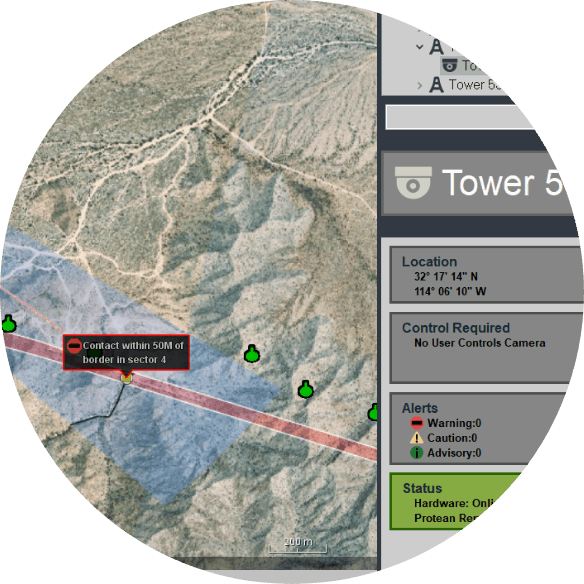 Persistent Sentinel was awarded a new contract to enhance the capabilities of the JBSS with an advanced software and hardware solution that will ensure the ongoing integrity of the system from new emerging threats.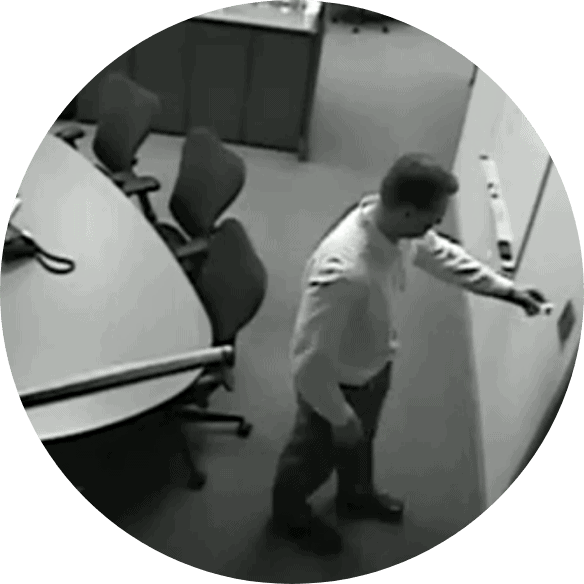 The Duane Arnold Energy Center security and surveillance system utilizes Persistent Sentinel's HiRSA™ command and control software to integrate all sensors and systems into a single near real-time security solution.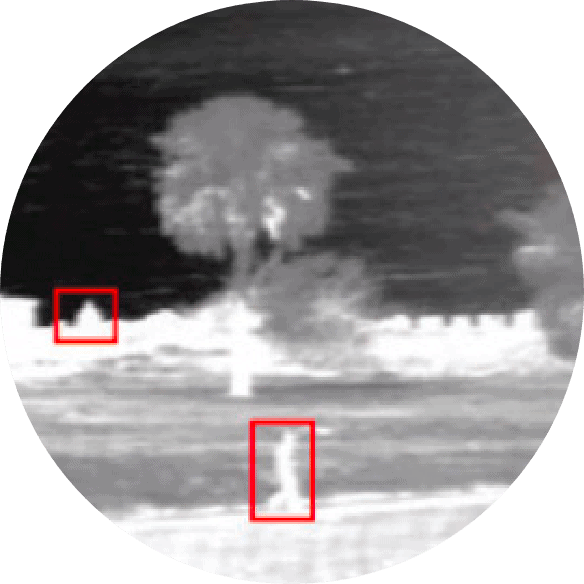 Persistent Sentinel developed HiRSA™ (High Resolution Situational Awareness) that combines intelligent-agent software technology with existing security system backbones to produce a fully integrated force protection system.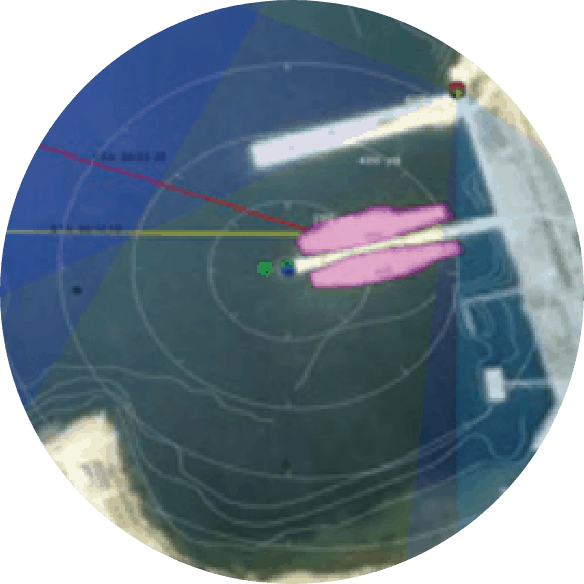 Persistent Sentinel developed HiRSA – a wireless, distributed asymmetric threat detection, reporting, and situational awareness system for maritime security operations.