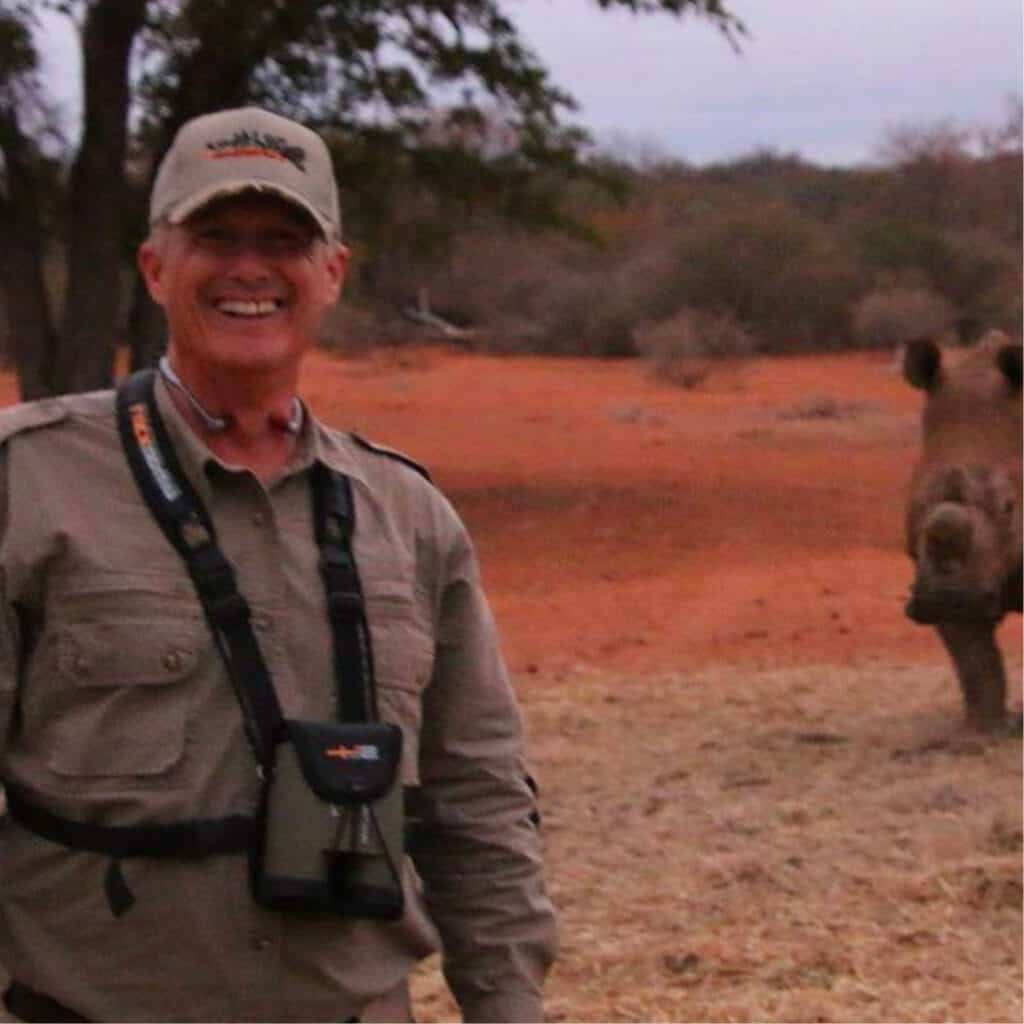 As the chief executive officer of Persistent Sentinel, Roger Meisinger develops and leads the company's short- and long-term business strategies. He is responsible for all day-to-day management and leadership decisions, and he acts as the liaison between company management and the board of directors.
expand
Mr. Meisinger joined Persistent Sentinel in May 2011 as the chief operations officer. In that capacity, he oversaw customer relations, software product
development, contracts, business development, and administrative services for the company.
Prior to joining Persistent Sentinel, Mr. Meisinger was the vice president of the security and surveillance group for 21st Century Systems, Inc., where he oversaw program management, software development, budgeting, planning and business development. Prior to that, he served as the company's director of homeland security operations, where he managed software development
Mr. Meisinger has a BA from Creighton University and a J.D. from the Creighton University School of Law. Mr. Meisinger also has more than 20 years of military experience. He served in the U.S. Army and Nebraska Army National Guard, earning the rank of lieutenant colonel.
collapse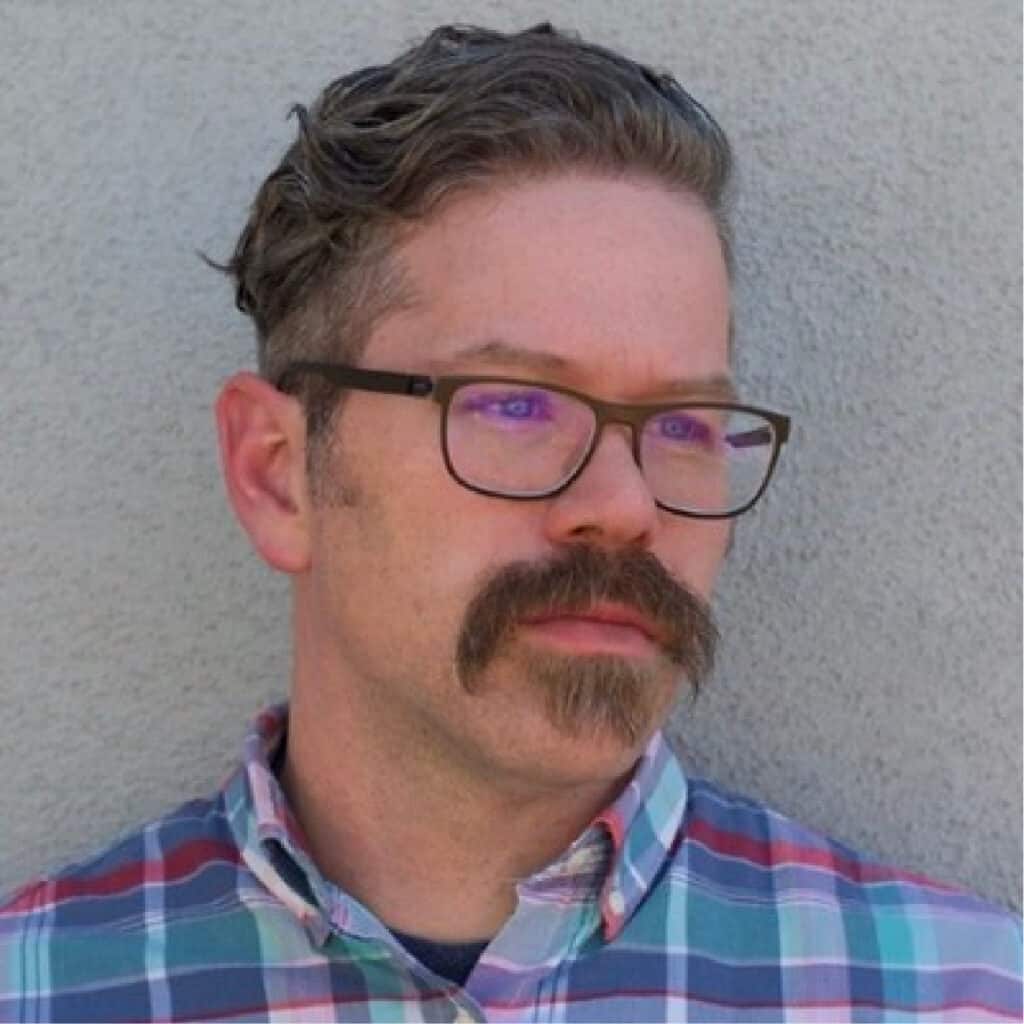 Vice President of Engineering and Product Development
Jason W. Coy leads and coordinates all engineering and product development efforts for Persistent Sentinel. This includes setting the overall architecture of the company's products, defining the technology road map and product goals, and supporting business development efforts from a technical standpoint.
expand
Mr. Coy started with Persistent Sentinel in 2011 as the company's chief engineer. In that role, he spearheaded the development of two of Persistent Sentinel's military-grade software products. He also led the company's creation and development of an open-architecture command and control system for the commercial market.
Prior to Persistent Sentinel, Mr. Coy was a senior software engineer for 21st Century Systems, Inc., where he played a vital role in developing the company's command and control and intelligence-based software products. He was one of the leading software engineers responsible for developing prototype projects and 21CSI's core software suite.
Mr. Coy holds a Bachelor of Science degree in computer science and a minor in mathematics from the University of Nebraska at Omaha.
collapse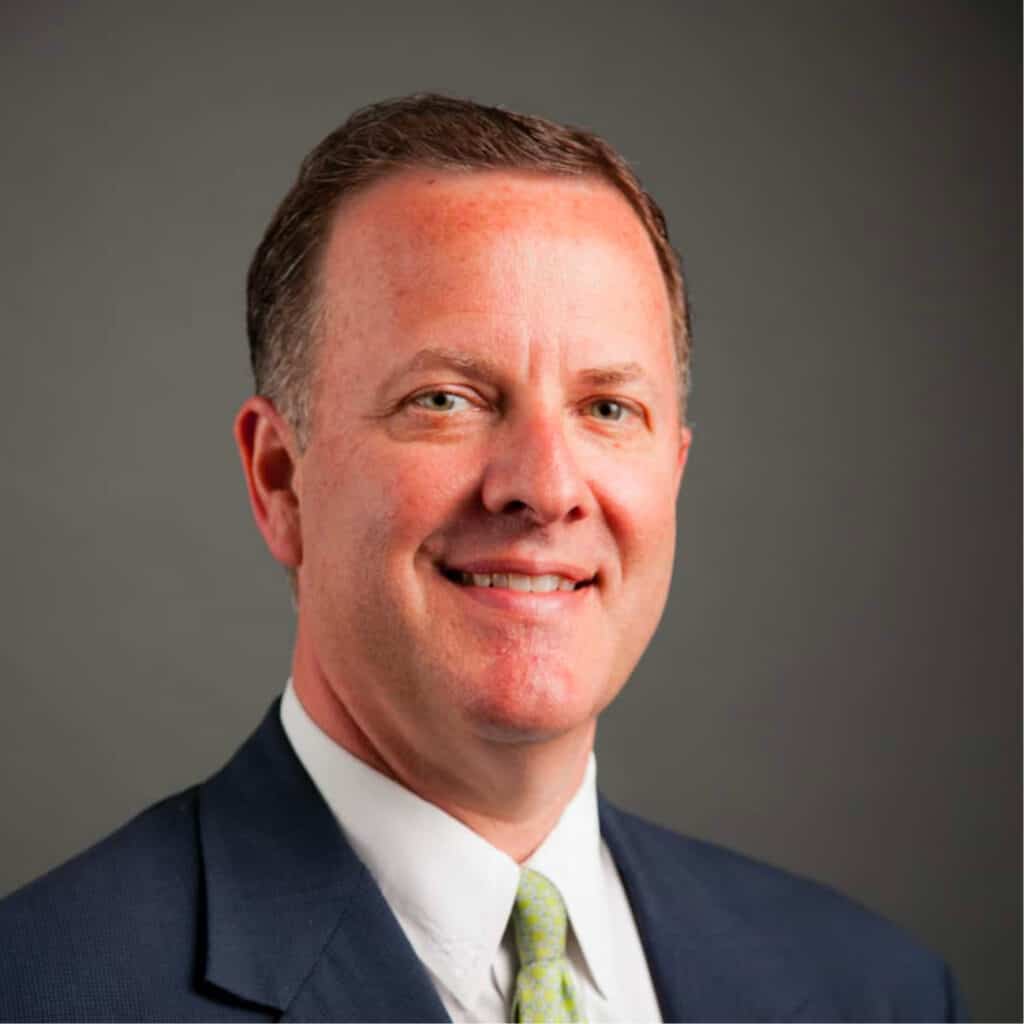 Douglas Baker is Chairman of Persistent Sentinel and has served in variety of officer and board positions since 2011. Doug has led the company's business capture efforts in Jordan and other markets in the MENA region, resulting in revenue in excess of $10M dollars. Doug joined the board at the formation of the business.
expand
In addition to this role, Doug is also the principal and founder of Baker Global Advisory, an international advisory and consulting practice he founded in 2017 to provide impartial, expert advice to corporations, hedge funds, entrepreneurs, and governments. In 2019, Doug founded Rushmore Strategic Advisors, a public affairs and advocacy group, to meet the needs of a growing clientele needing a nuanced approach to their dynamic regional issues. 
From 2008 until 2017, Doug was affiliated with Monument Capital Group, a private investment and advisory firm he co-founded, which focused on the global and national security sectors. Monument raised and deployed more than $60 million in multiple investments across the national security space.
Doug began his international career in the George W. Bush Administration. He first served as the Deputy Assistant Secretary in the United States Department of Commerce from 2001 through 2005 where he was a policy advisor to the Secretary and Under Secretary for International Affairs. Doug was the Commerce Department lead on issues related to international financial and monetary affairs, trade policy, foreign market barriers and trends affecting the domestic and foreign competitiveness for U.S. services-related businesses.
Later, in 2005, Doug was named Special Assistant to the President for Homeland Security and Senior Director for Border and Transportation Security Policy. In this position, he was responsible for developing and managing programs that impact border and transportation security as well as evaluating technologies. During this period, he managed the creation and implementation of the National Strategies for Aviation Security and Maritime Security, the Executive Order on Surface Transportation, and policies and programs related to the development and maintenance of terrorist related watch lists and related screening procedures.
Prior to joining the Bush Administration, Doug served as the executive director and deputy general counsel for the Harris County-Houston Sports Authority between 1999 and 2001. During his tenure, the Sports Authority financed and developed more than $1B in some of the United States most impressive sports stadiums, including Minute Maid Park, the Houston Toyota Center and the NRG Stadium, home to the NFL's Houston Texans.
Originally from Houston, Texas, Doug holds a Bachelor of Arts in History from the University of Texas at Austin and a law degree from South Texas College of Law at Houston.  He resides in Alexandria, Virginia.
collapse