About Persistent Sentinel
Persistent Sentinel LLC is a United States-based security and surveillance company with a 15-year history in software development and integration. The company provides public- and private-sector customers with high-performing risk detection systems and security solutions that combine the best attributes of intelligent software with human decision making.
Persistent Sentinel's military and government heritage gives the company unique insights into the countless overt and clandestine threats against a client's security. Persistent Sentinel's software is used around the world to protect human life and critical infrastructure, in applications ranging from border protection and maritime security, to critical infrastructure facilities, including nuclear power plants. The company is involved in all phases of a deployment including risk assessment, design, implementation, fielding, testing, training, and support.
Over $25 million in the research and development has been spent in developing Persistent Sentinel's software products, making it a world-leader in the automated analysis of security monitoring systems.
Core Competencies
& Differentiators
Cutting Edge
Persistent Sentinel's suite of command and control software products provides is customers with cutting-edge solutions for security and public safety operations.
Versatile
Very versatile security and surveillance software technology with the ability to support small single point locations, large land based facilities and international borders, electricity grids and pipelines
Customizable
Customized command and control software solution to meet customer's specific needs
Integrated
Open-architected software, which allows for integrating legacy security and surveillance systems, including a wide variety of sensors, camera and data systems, greatly reducing cost to the customer
Real time
Command and control software provides real time information to the entire security force, greatly enhancing its ability to react.
Multilingual
Software is successfully deployed and available in multiple languages.
Persistent Sentinel's goal is to provide every customer a state-of-the-art security and surveillance solution that meets all of their security needs. As an agile company, Persistent Sentinel is able to react to ever changing customer and project requirements. Our experienced technical and management teams will work closely with the customer to reach the desired results.
expand
We understand that our customers need a solution and not just a technology. We want to understand each customer's unique security requirements and help plan an integrated solution that will protect personnel and property against external threats. Persistent Sentinel is capable of supporting and providing technical expertise during all phases of a project: planning and design, integration and installation, training, operations processes, and maintenance and support.
collapse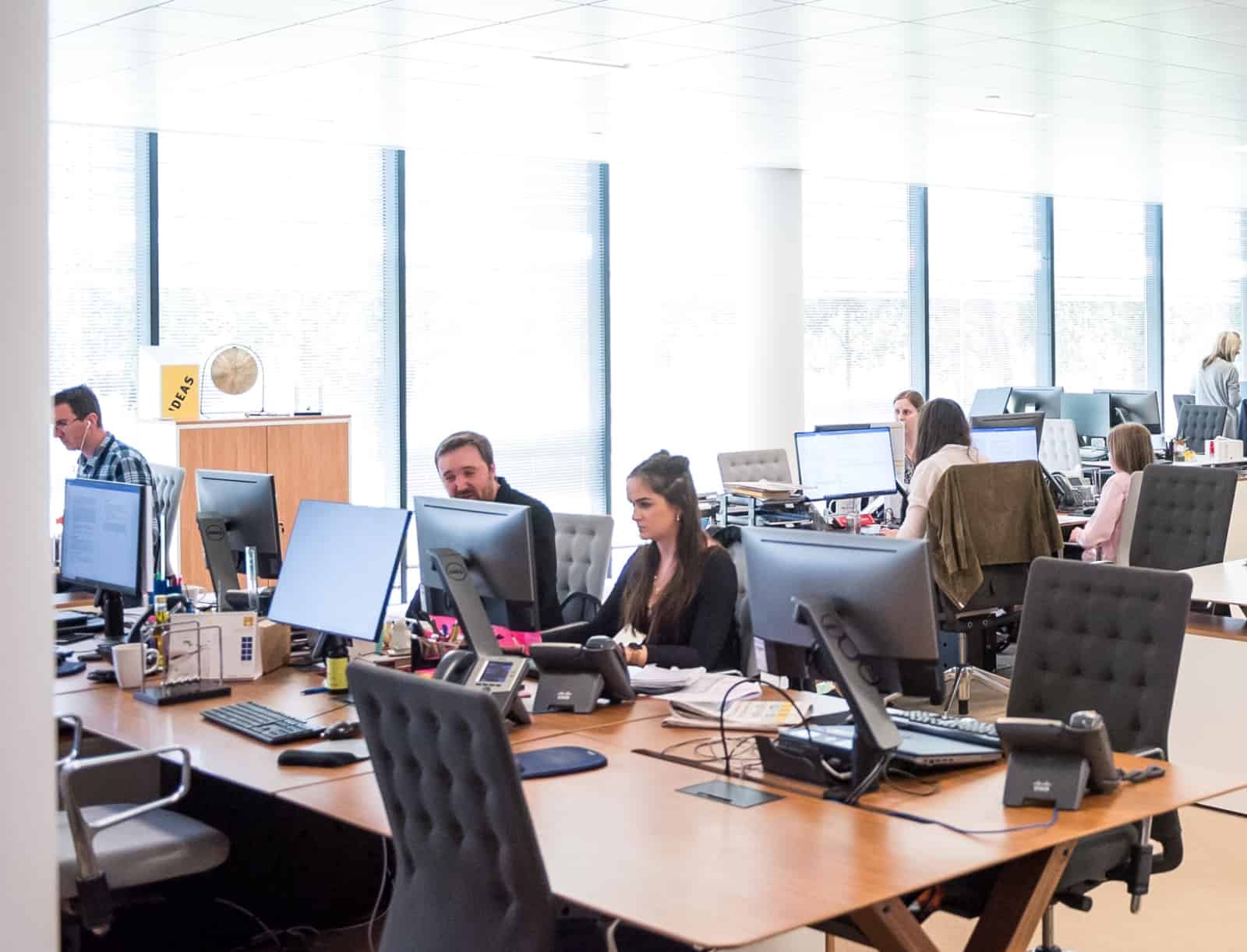 HiRSA improves existing security force effectiveness by allowing the operator to manage large amounts of disparate information withoutaPersistent Sentinel has successfully deployed its security and surveillance solutions globally. Our technology has protected critical infrastructure and facilities in the United States, provided security for Marines at a forward operating base in Iraq, and guarded international borders in the Mideast. We have worked extensively with the United States military and large company partners, as well as smaller commercial companies. being overwhelmed by it. HiRSA works with all sensors and platforms, allowing users to focus on the situation — not the software.