Physical Security Solutions
Persistent Sentinel draws upon our military and government experience to provide our customers with advanced physical security solutions.
Our software technology enables faster, better decisions
expand
through innovative solutions combining the best attributes of intelligent software with human decision making. Our solutions provide the public or private sector customer with highly customizable and scalable security software allowing for continuous surveillance, analysis, verification, resolution, reporting and auditing.
collapse
Physical Security Information Management (PSIM)
The HiRSA software fuses information from multiple security sensor and data sources to produce a networked common operating picture (COP) for mobile security guards and security operations centers. Designed for use in multiple environments, HiRSA operates as a networked system with a central command server and distributed clients. HiRSA
expand

automatically evaluates and distributes critical information, providing tailored Warning/Cautions/Advisories, recommended courses of action for decision makers, and task lists that are appropriate for each level of the security organization. The architecture is extremely scalable providing security to individual buildings or large building complexes. HiRSA is designed to integrate with existing systems and hardware, saving time and expense associated with having to purchase all new equipment.
collapse
Government and military requirements present unique challenges for physical security solutions. Persistent Sentinel has been working with the US military and federal agencies for over 15 years to develop security solutions that meet these requirements. We have developed specific capabilities within the HiRSA software to meet some of these challenges.
expand
-Reports Module: The module creates automatic and autonomous reports for sharing critical information throughout the security command. The easy-to-use interface allows operators to add comments, photos or video to reports to add clarity and specificity where needed.
-Trending Analysis Module: A statistical, time-based analysis of threat statistics allows security operations supervisors to pinpoint areas of concern based on the time/location analysis.
-Estimated Time of Arrival (ETA) Tool: This feature analyzes speed and heading of watercraft to determine the probable time they will become a threat to a restricted area of operations.
-Historical Replay: This feature provides the security team leadership the ability to analyze all aspects of a security event.
collapse
Border Security
Persistent Sentinel has over 12 years of experience developing and deploying border security command and control integrating software. We integrate any type of border sensor or surveillance system to include legacy or future technologies. Our border security solution has been deployed for more than 10 years of continuous border operations with a fully integrated international border within a harsh environment.
Critical Infrastructure
HiRSA manages the security information for a single facility/site or a nation-wide group of facilities, each with unique security requirement. We specialize in integrating multiple sites and security operations centers with the ability to instantaneously sharing critical information.
Maritime Force Protection
Our security software technology combines both land and sea security sensors/systems into a highly effective maritime and port security solution. High numbers of small watercraft can overwhelm security response forces, so we developed a tool to prioritize maritime threats based on a watercraft's heading and speed in relation to the secured area of operations. We have almost 20 years of experience working with the US Navy on port security and swimmer defense security systems.
Public Safety
Persistent Sentinel's technology integrates all current and future public safety assets to provide a comprehensive security solution. We can provide solutions for any type of public safety organization from a single small town to the national government. Our technology can track locations of first responder vehicles and equipment in real time. Critical information is shared throughout the first responder and emergency management agencies which can decrease response times.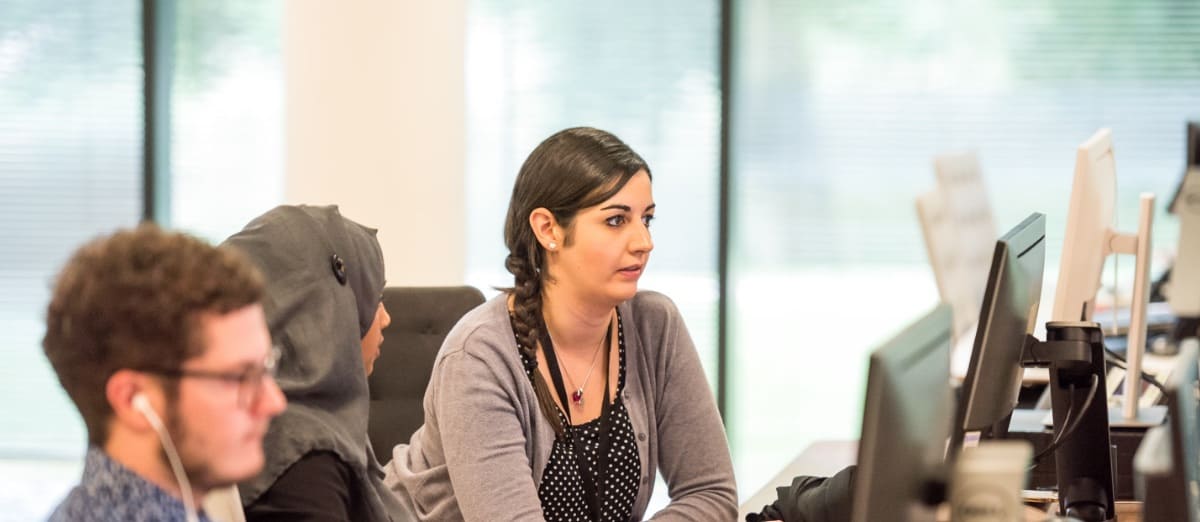 Customizable
Persistent Sentinel's goal is to provide every customer a state-of-the-art security and surveillance solutions to meet their security needs. As an agile company, we react to ever changing customer and project requirements. Our experienced technical and
expand
management teams will work closely with each customer to reach the desired results. We understand our customers need a solution and not just a technology. We will work to understand each customer's unique security requirements and help plan an integrated solution to protect personnel and property against external threats. Persistent Sentinel will support and provide technical expertise during all phases of a project: planning and design, integration and installation, training, operations processes, and maintenance and support.
collapse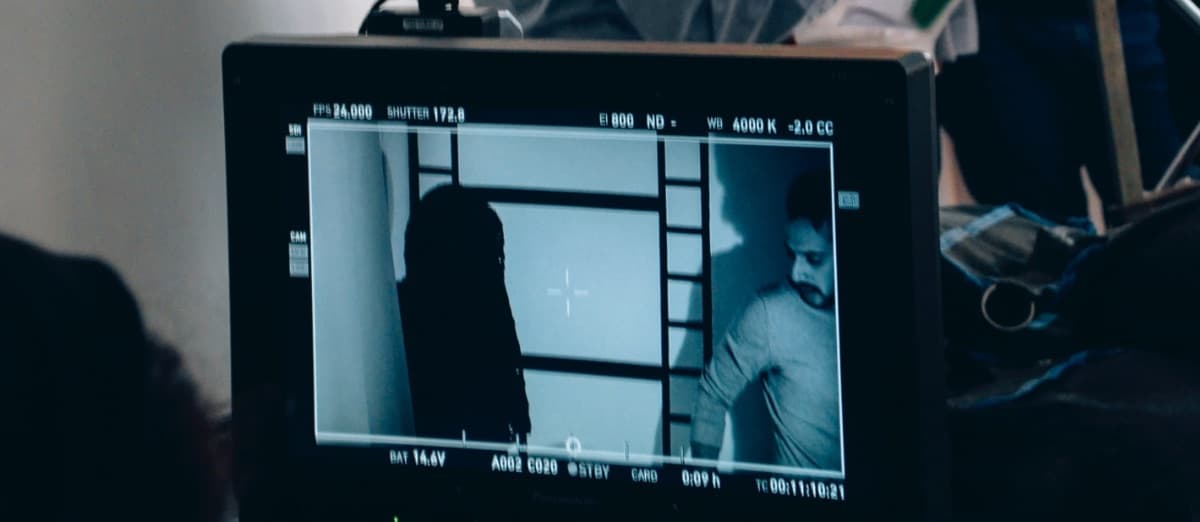 Distributed
Getting critical information to the security team is imperative for an effective security solution. Our security software was designed with a distributed architecture so information can be shared throughout all command centers and response teams of the
expand
integrated security system in real time. This design also allows multiple command centers to operate independently, drastically reducing single points of failure throughout the system. It even allows command centers to assume control and share information of a sister command center that has an outage for whatever reason.
collapse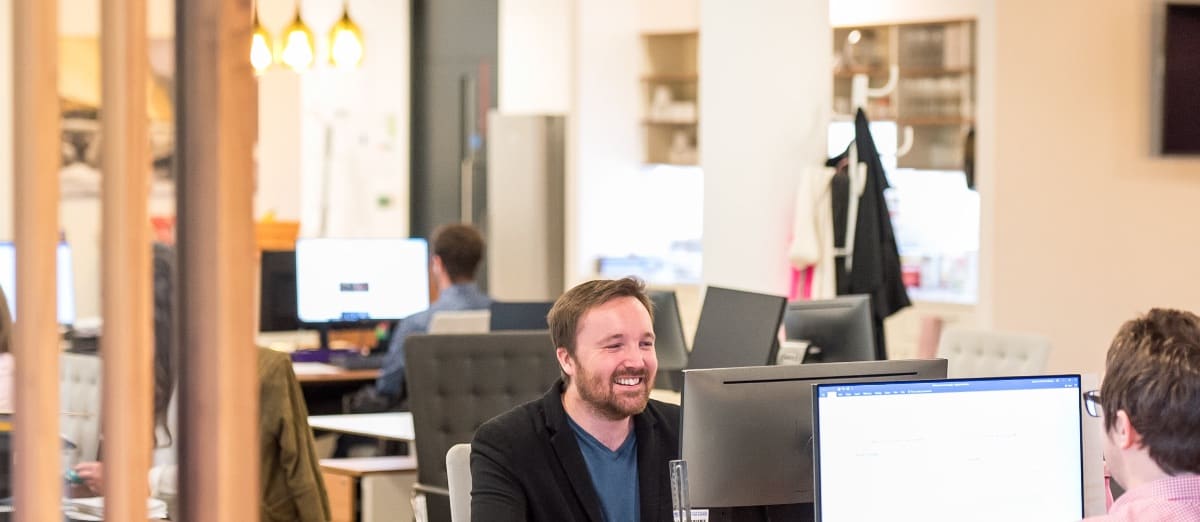 Price Competitive
Persistent Sentinel has experience shaping its physical security solutions to the specific needs of the customer, to include our pricing model. We will only provide the pertinent technology modules that a customer needs which keeps total costs down. Our technology is
expand
sensor and hardware agnostic and we will utilize all legacy or customer selected systems. We have no hidden agenda to sell proprietary hardware. As a small company we are agile and responsive to our customers.
collapse
"
Extraordinarily professional is very effective and very good situational awareness.
"